Enterprise Data Platform
We believe that to be successful in the face of business transformation trend and zettabyte digital economy, companies need to invest in technology and change their process landscape with the help of a reliable partner. Arenadata has a strong track record in building enterprise digital platforms in partnership with our largest customers. Our passion is to build efficient flexible solutions that scale up to tens of petabytes.
learn more
Discover the advantages of a cutting-edge platform
Arenadata Enterprise Data Platform (EDP) designed to collect heterogeneous data can become a technology basis for a modern digital enterprise. It enables native integration of services and components, centralized monitoring, and cluster management, wherever you need it.
Hover over a platform component to learn more about it.
Why Arenadata EDP
Multi-cloud data platform
You can deploy any component of Arenadata EDP on bare metal, in the cloud, or using today's popular multi-cloud IT infrastructure.
Proven stack and simple integration
World-leading companies are already using the same technology stack, but in the form of heterogeneous components.
Components for any tasks
Modular structure and replaceable components for streamlined integration into existing landscape.
Single management and monitoring system
Mature data ecosystem with unified monitoring and management across all platform clusters.
Data Federation Management
Single entry point for all SQL queries thanks to native data virtualization and parallel pushdown optimization across all storage components.
More:
Our highly professional support staff can promptly make changes to a product code and contribute to release of new patches, so that a customer has a new version in just a few hours.
We provide vendor consulting and professional services – smart start, architectural control, digital landscape audit, DBA as a Service.
Our team consists of the best specialists coming from major data-driven businesses and regularly improving their skills when training worldwide and sharing experience with leading global companies.
Trusted by leading companies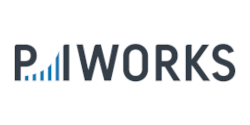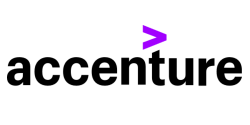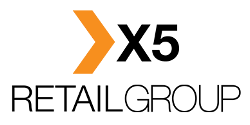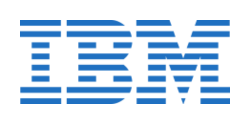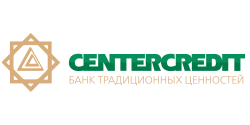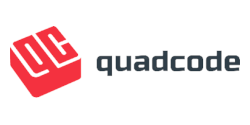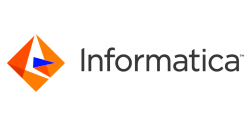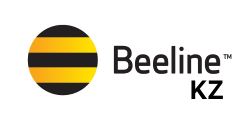 SOME METRICS
Product commitments by support team
Total volume of data stored on Arenadata EDP by customers
Average SLA compliance for technical support staff
Unleash the power of Big Data and Open Source with
Arenadata EDP
Our specialists will be happy to answer your questions. Just fill in the form.
Enterprise Multi-cloud Data Platform
Major companies are ready to use clouds for more and more demanding challenges, because clouds give extra competitive advantages when creating modern data storages.
While the majority of existing solutions do not allow for using today's popular heterogeneous IT infrastructure or multi-clouds to the full, our universal hybrid landscape orchestrator Arenadata Cluster Manager (ADCM) enables customers to efficiently deploy and operate Arenadata products on bare metal, in cloud, or even distributed infrastructures with good connectivity.
Arenadata is a major Open Source contributor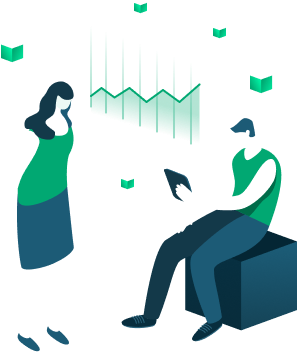 Start your digital journey today
To learn more about Arenadata products and services, please fill in the form. Our specialists will answer any questions you may have.